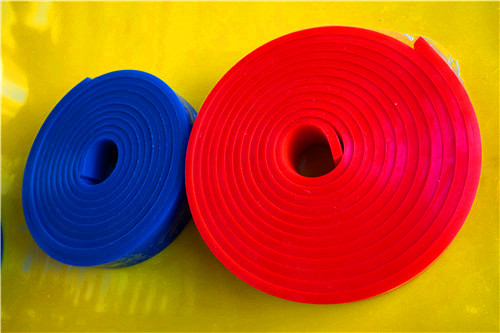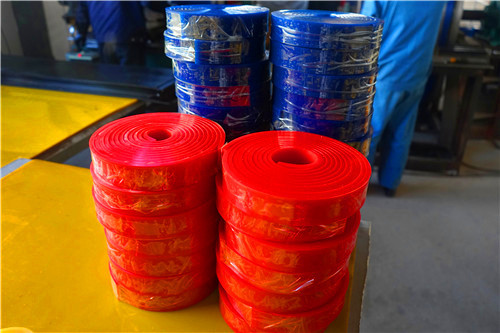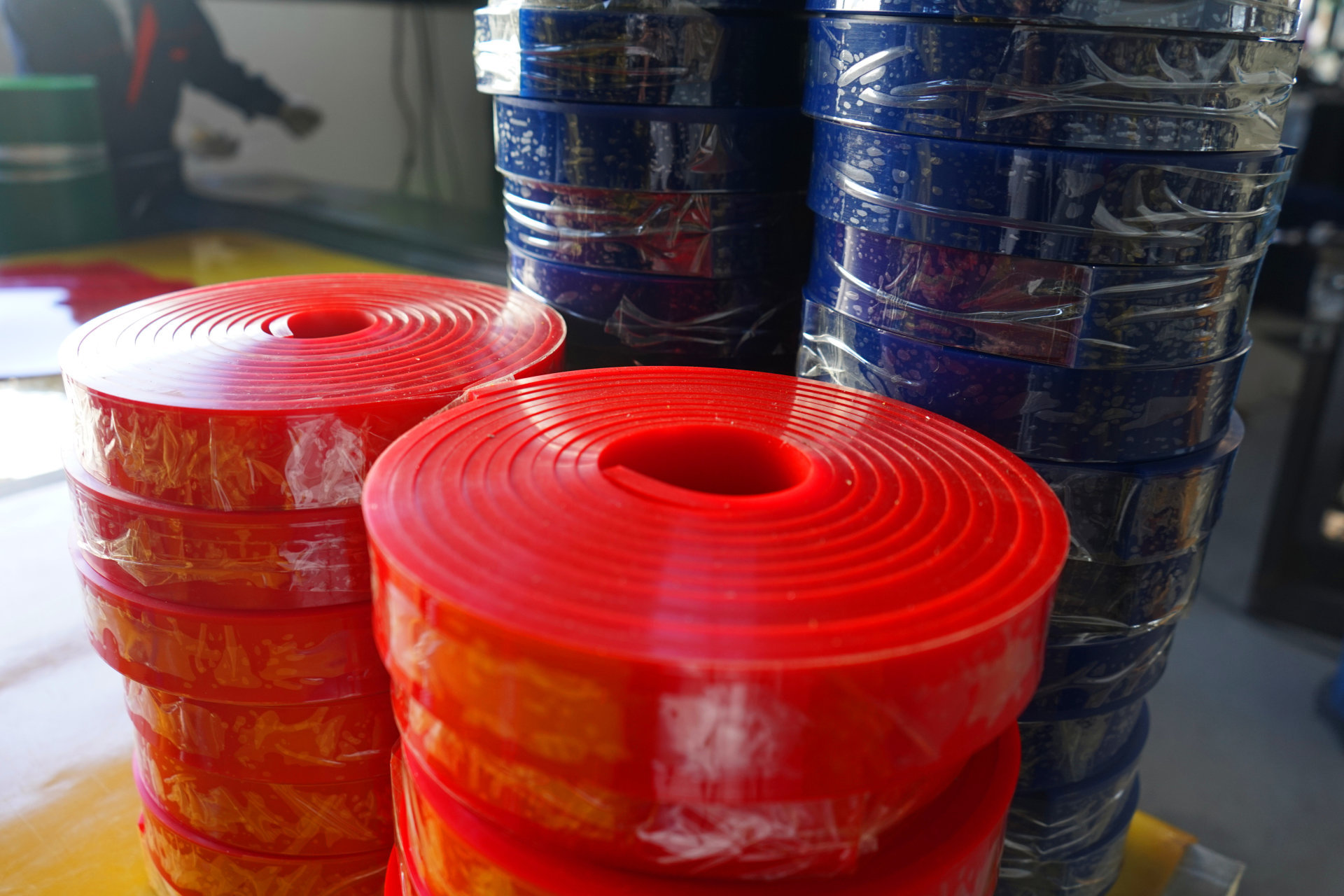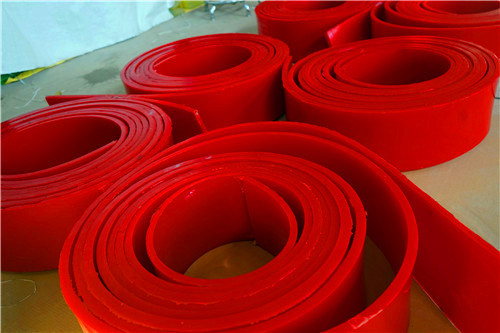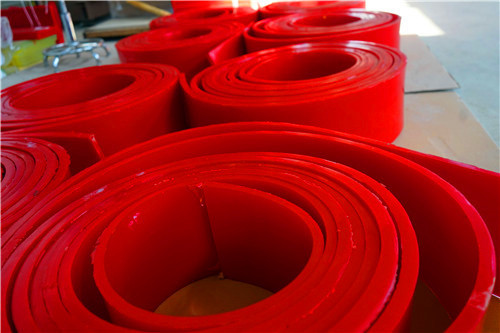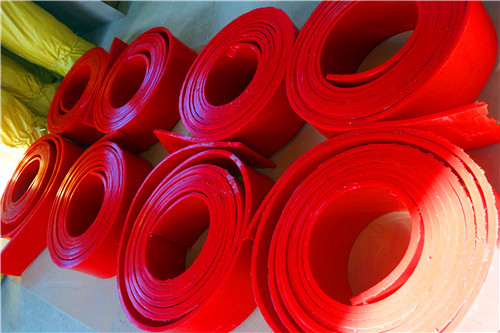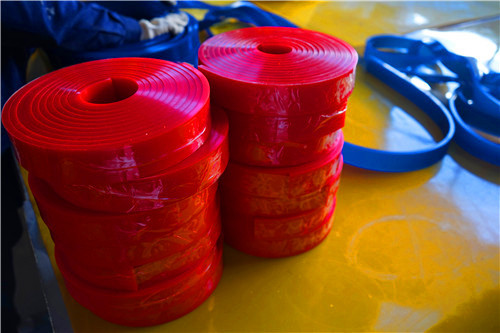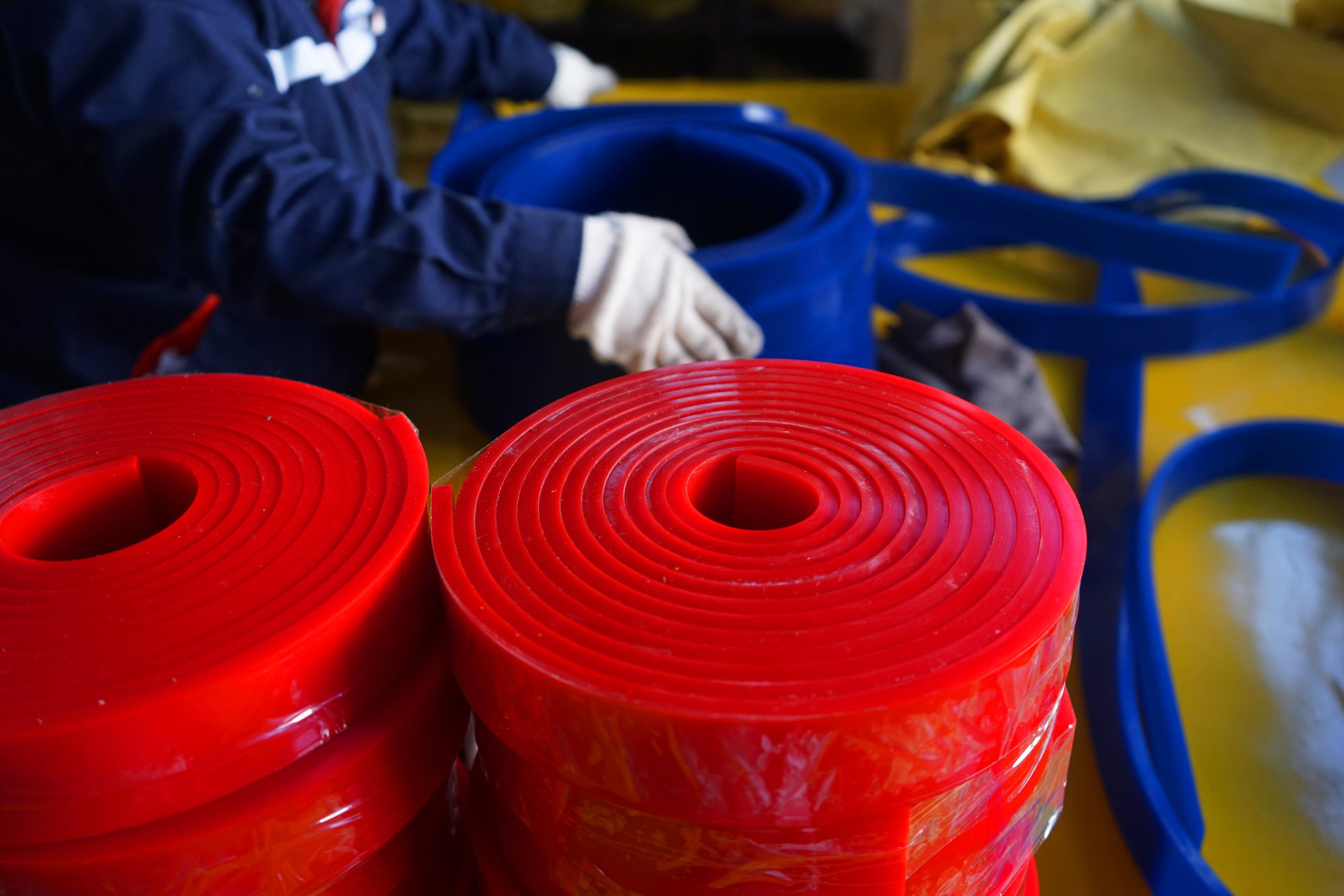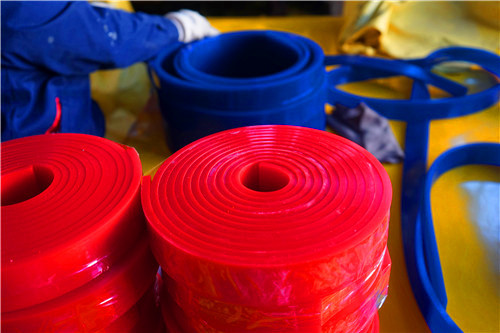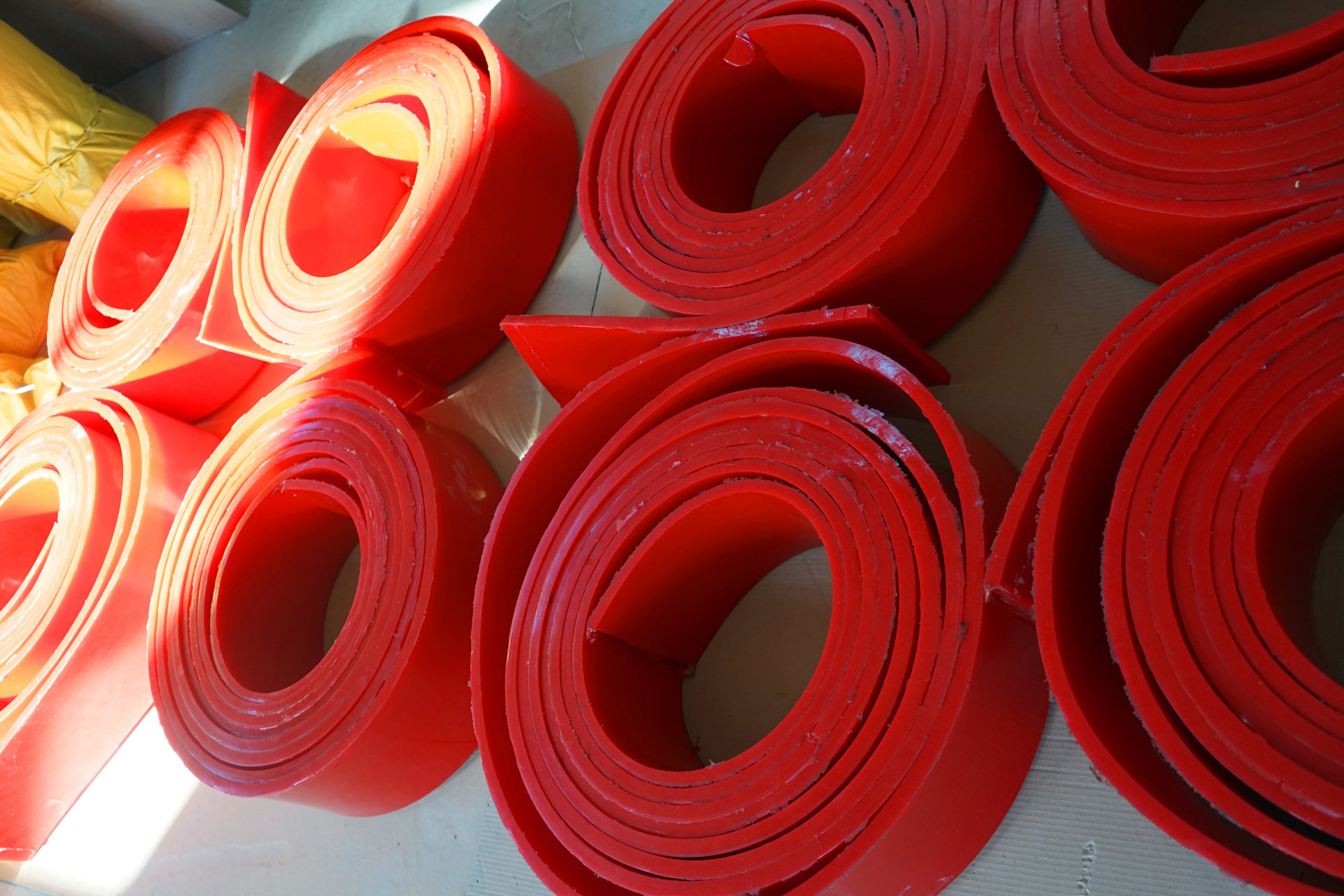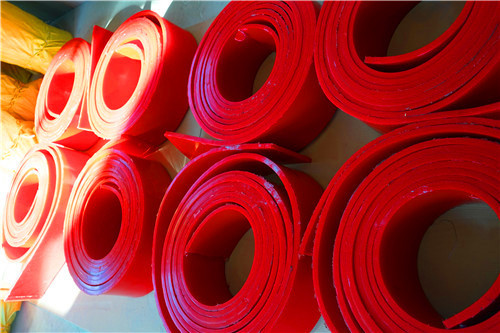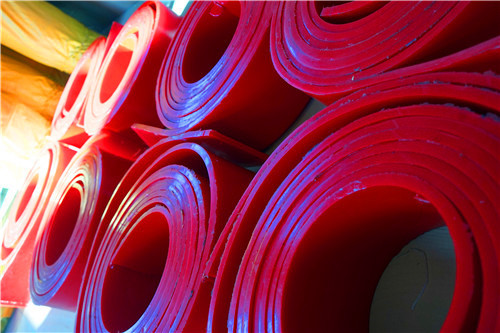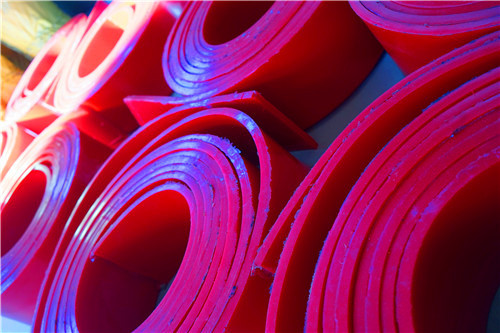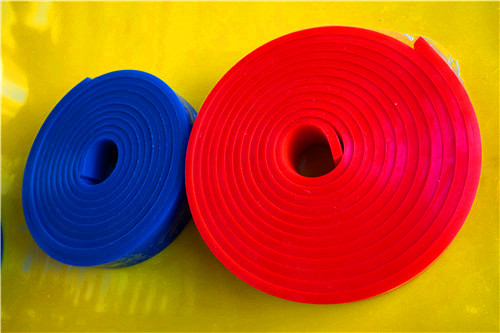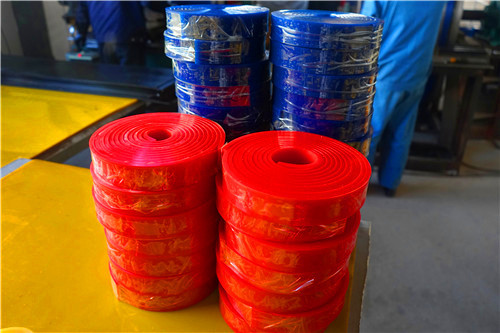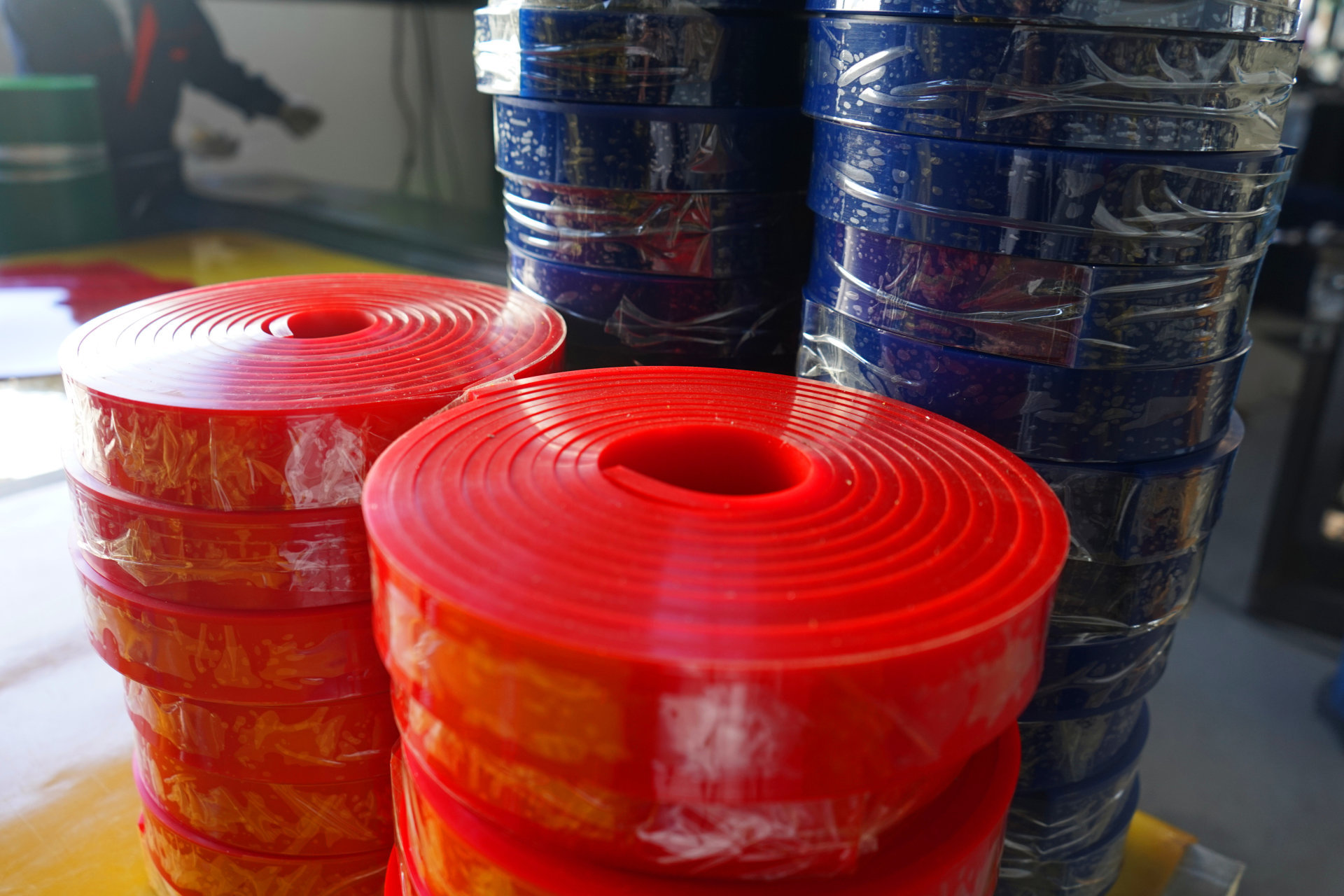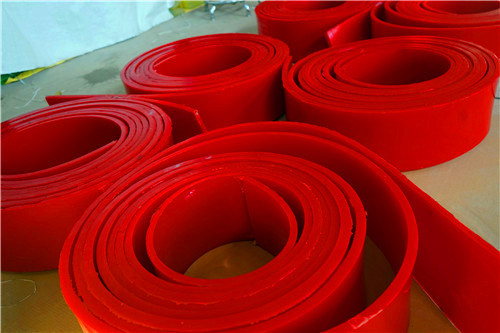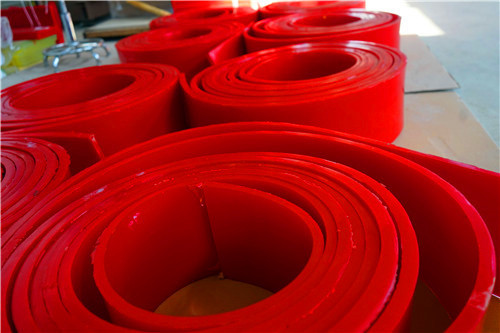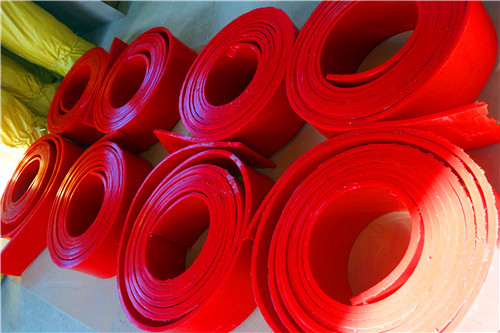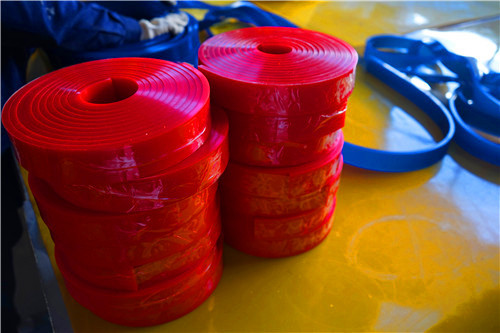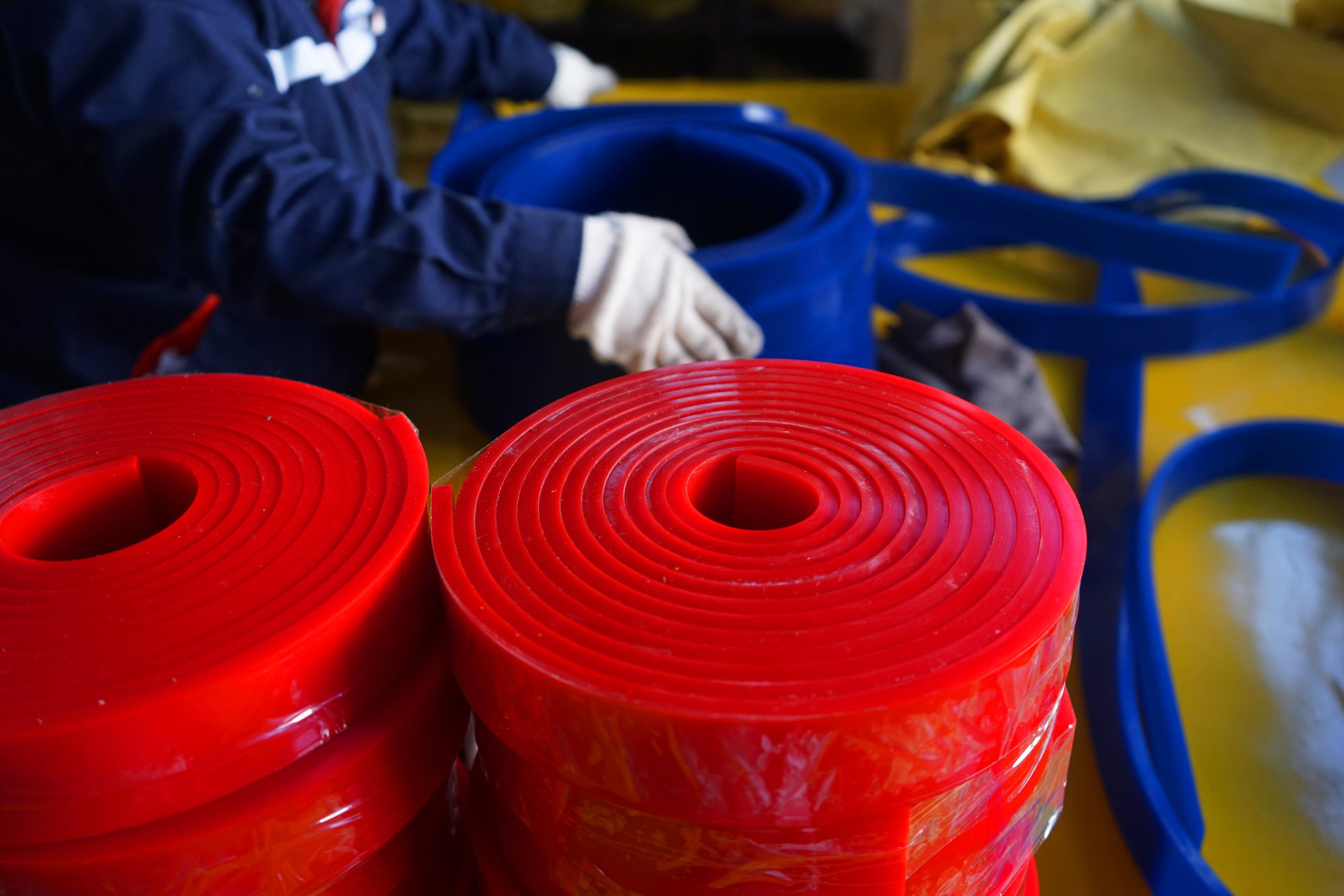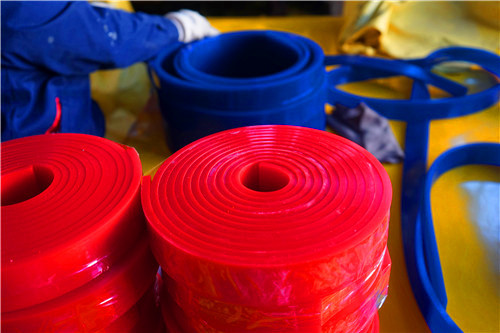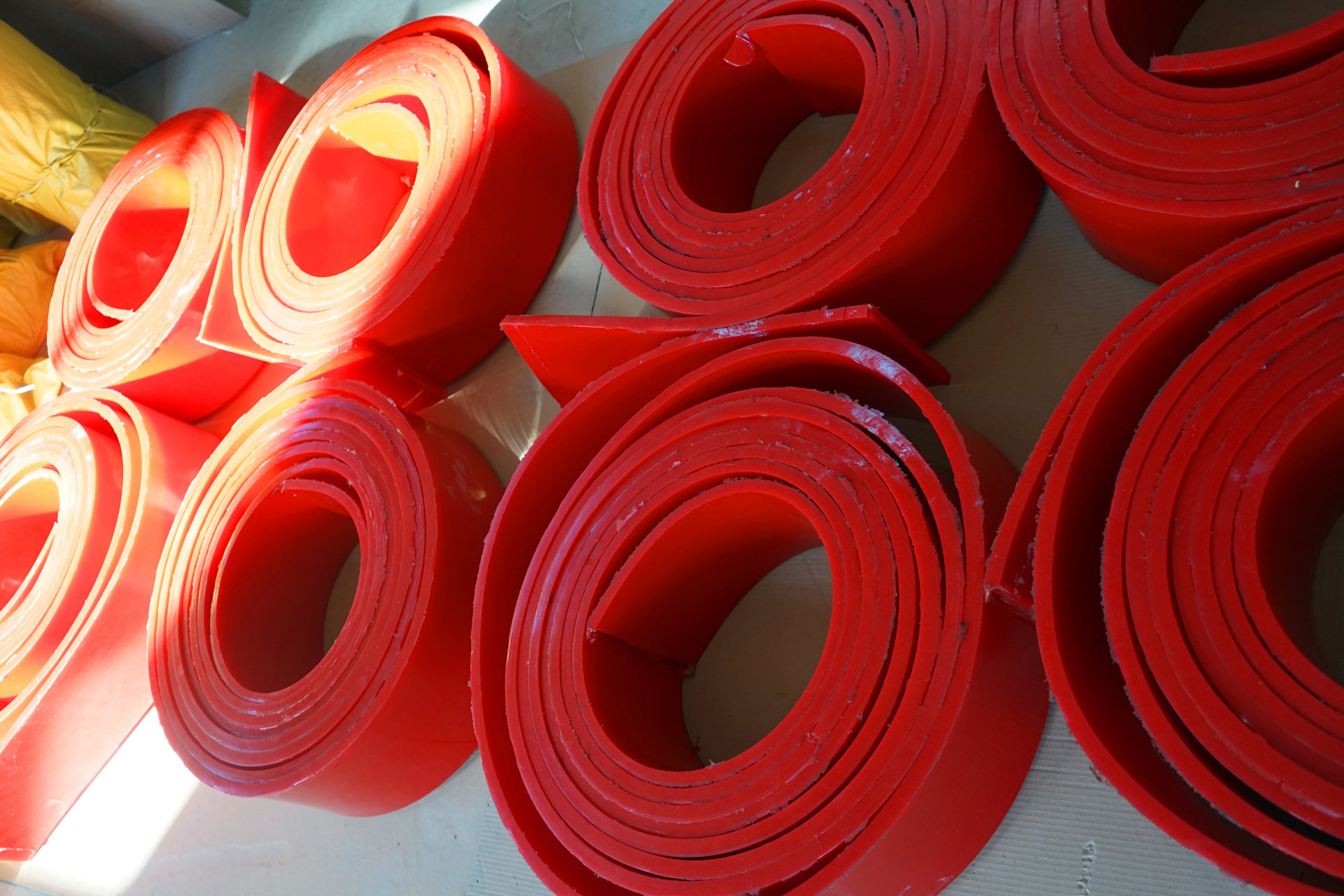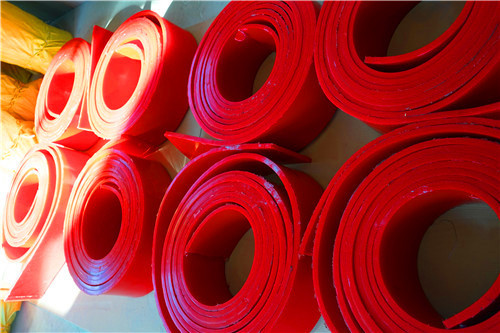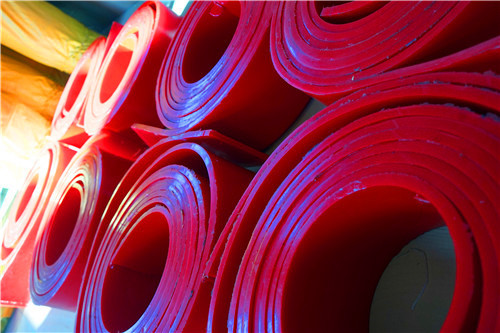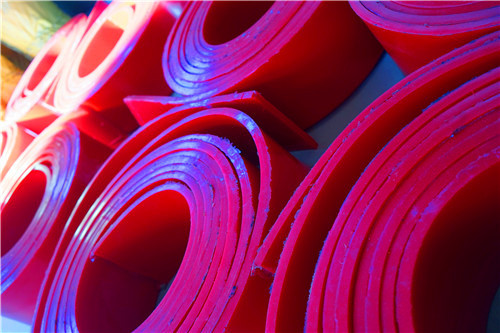 胶条
---
Our products mainly include PU sieve plate, screen, wear-resistant PU plate, impact-resistant plate, buffer sheet, PU scraper blade
---
Main products
Our products mainly include PU sieve plate, screen, wear-resistant PU plate, impact-resistant plate, buffer sheet, PU scraper blade, lining plate, mechanical overlay, PU rubber canvas plate, rubber-coated iron plate, PU rod, PU rope, PU head sheave liner, seals, PU auto parts, Wheel stopper,PU rubber hose, mining roller, wheel, mining impeller, sheath and various PU machine parts.
Our strengths
Our mining PU sieve plate and screen products with various models are substitute products for manganese steel, rubber and stainless steel sieve plate and screen, and are used by more than 100 mining units all over China. The life is 4-11 times that of manganese steel screen and more than 5 times that of rubber sieve plate. The PU slush pump piston cup is used in the oilfield and the life is more than 5-6 times that of rubber piston. The PU rod is used as coupler and the life is more than 6 times that of nylon rod. Our company provides wear-resistant auto parts for domestic car manufacturers throughout the year.
Hotline
Sales Manager
086-13792599810
微信扫码我们

Mobile phone official website

Yantai Fushun PU Products Co., Ltd.

---
Copyright © Yantai Fushun PU Products Co., Ltd.